Name:
Age:
Height:
Immune/Carrier:
Appearance:
Bio:
Other:

Yoshiki

Admin




Posts

: 2421


Join date

: 2013-08-09


Age

: 24


Location

: Home



Name: Kyo
Age: 19
Height: 5' 10"
Immune/Carrier: Infected (hunter)
Appearance: Same as any other hunter, but has black hair with bangs that slightly cover his amber eyes. His eyes have scars over them from when he tried to claw them out.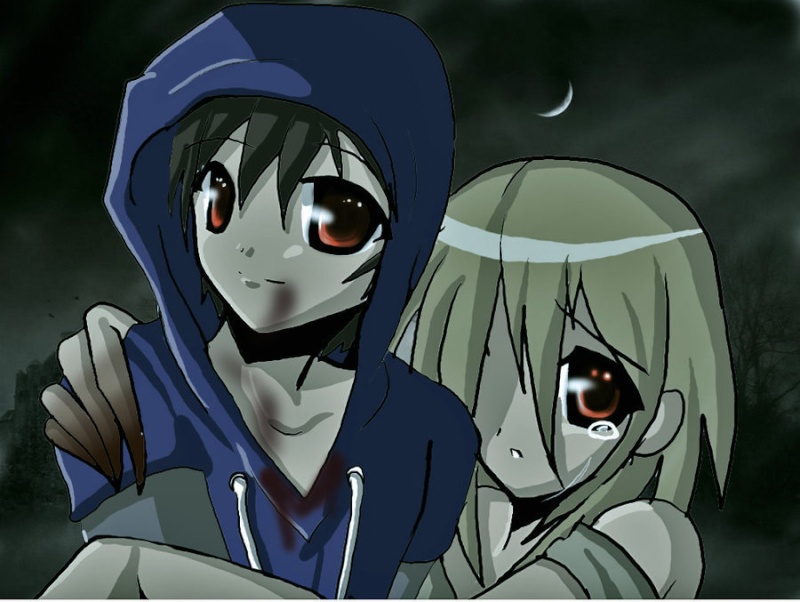 Bio: Kyo was intentionally infected by CEDA for an experiment to regain the minds of the infected. CEDA stopped Kyo from clawing his eyes away which kept him from gaining the excellent hearing and echolocation of regular hunters. The other infected under the experiment perished. Kyo tried to escape, but was injected before he could. As he leapt from roof to roof he slowly began to regain a sense of self, but the progress was limited.
Other: The only infected to survive experimentation. Kyo communicates slightly with actual words (though it comes out
very
strained and morphed) but mostly uses signal growls and hand signs
Tank (Tonka)
Tank heard: Freeze
Tank near: whimper with a growl undertone
Witch (Wah)
Witch heard: Sniffle
Witch near: Deep in the throat growl
Smoker (Somah)
Smoker heard: Cough
Smoker near: Air going over the vocal cords
Hunter (Aunta)
Hunter heard: One hand up, other hand motioning for silence, ear up
Hunter near: Flattens body to the ground
Boomer (Bompa)
Boomer heard: Gags
Boomer near: tsk tsk tsk tsk (Ticking with his tongue)
Jockey (Joka)
Jockey heard: Pulls on the others sleeves to get the to crouch
Jockey near: Starts to snarl at no one (He's trying to scare it off)
Charger (Chaka)
Charger heard: Oof
Charger near: Pushes everyone against walls
Spitter (Pitta)
Spitter heard: Head low, looks at rooftops
Spitter near: Ssssssssss
'Out of regular territory': Snarls, readies to pounce, digs his claws into the ground like a cat kneading
'Where?': Sniffs the air while doing hand signals

_________________
They ain't got BALLS LIKE MINE!
(╯°_°)╯︵ ┻━┻

Yoshiki

Admin




Posts

: 2421


Join date

: 2013-08-09


Age

: 24


Location

: Home



Name: Samantha
Age: 18
Height: 5' 4"
Immune/Carrier: Immune
Appearance: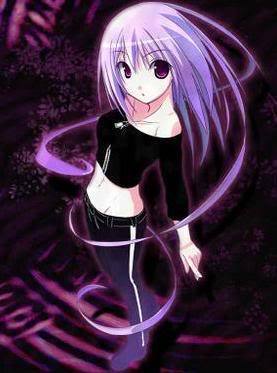 Bio: Worked with CEDA, with her cousin. Her brother was a hunter, who she believes is either dead, or the hunter who escaped her care. Her cousin was unfortunately killed, for insubortination. Sam blew up CEDA HQ, and now hunts for her brother. She also lost her boyfriend to the virus, and has no idea if he is still alive, or died.
Other: She carries a dessert eagle on her right thigh, and a knife in her right boot. She is kind, but can be deadly if you piss her off. She cares very much for her brother.

_________________
I am an Asgardian princess, who loves wolves


Similar topics
---
Permissions in this forum:
You
cannot
reply to topics in this forum