Code:

[b]Name:[/b]
[b]Age:[/b]
[b]Gender:[/b]
[b]Height:[/b]
[b]Occupation:[/b]
[b]Area of Expertise:[/b](Erase if not a Ghostbuster)
[b]Appearance:[/b]
[b]Bio:[/b]
[b]Other:[/b]

_________________
They ain't got BALLS LIKE MINE!
(╯°_°)╯︵ ┻━┻

Yoshiki

Admin




Posts

: 2421


Join date

: 2013-08-09


Age

: 24


Location

: Home



Name:
Scott Rook
Age:
24
Gender:
Male
Height:
5' 7"
Occupation:
Ghostbuster
Area of Expertise:
Japanese and Celtic Folklore
Appearance:
His eye is Amber
Bio:
Scott lived peacefully with his father, widowed writer Albert Rook, in New York City until their first encounter with a Class III Ghost made Albert become obsessed with finding his wife's spirit. Scott was saved from a summoning gone wrong by Egon and Ray, but it was too late for his father. This incident cost Scott his house, his father, and his right eye(pierced by a glass shard).While in foster care Scott often visited the firehouse, learning whatever The Ghostbusters would teach him and simply chatting with Janine.
After two years of visiting and learning Scott told his heroes he was to move to La Somba City. With the permission of the original team(Now referred to as Alpha Team), Scott was told to evaluate La Somba and, if paranormally active, to form The Beta Team. Scott did as instructed and, after months of investigating, found the city was in desperate need of Ghostbusters. After freelancing as a Folklorist/Exorcist, Scott pooled his money with like-minded people had enough money to buy an abandoned firehouse and then petitioned the city mayor to allow the start of a Ghostbusting Business.
As a Ghostbuster, Scott acts as the leader: interviewing clients, deciding whether to take a job or not, and handling PCOC.
Other:
Scott is oddly immune to possession, a trait never encountered before. Egon never got a chance to test on Scott.

_________________
They ain't got BALLS LIKE MINE!
(╯°_°)╯︵ ┻━┻

Yoshiki

Admin




Posts

: 2421


Join date

: 2013-08-09


Age

: 24


Location

: Home



Name:
Chase Murdoch
Age:
21
Gender:
Male
Height:
6' 2"
Occupation:
Ghostbuster
Area of Expertise:
Aztec Rituals and Buddhist Sutras
Appearance:
Tan skin, steel grey/blue eyes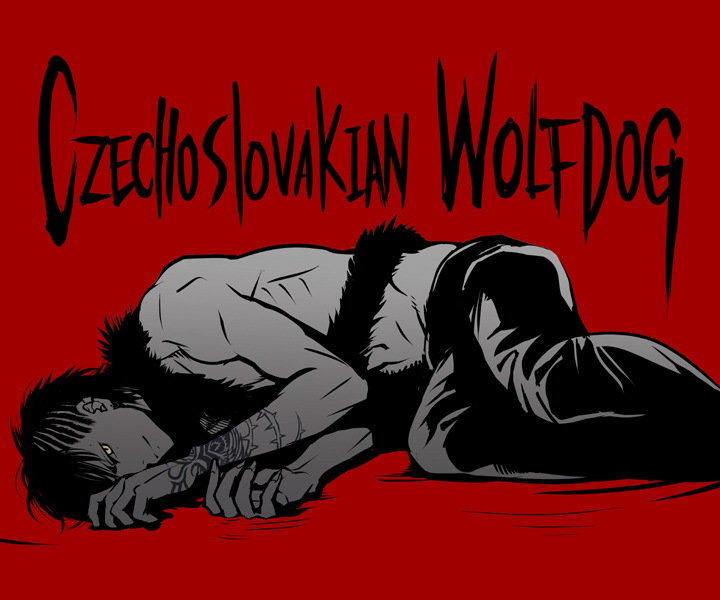 Bio:
A native of La Somba, Chase met his first ghost at age 7. Socially awkward and physically intimidating, the ghost was Chase's only friend for years until something caused the ghost to become violent and Chase's father sent it away. This was not to be his last paranormal encounter however: Chase's life took a drastic turn after helping a stranger flee from an Obake. Sadly, to save the stranger, Chase had to offer something to the Obake: his voice. The stranger, as it turned out, was Scott Rook and the two became close friends. Chase followed Scott and became The Beta Team's first field agent. Chase takes the front in most encounters and, as expected, gets slimed the most.
Other:
Chase, in contrast to Scott, is very susceptible to possession. This is because Chase's family is descended from religious vessels and summoners.

_________________
They ain't got BALLS LIKE MINE!
(╯°_°)╯︵ ┻━┻

Yoshiki

Admin




Posts

: 2421


Join date

: 2013-08-09


Age

: 24


Location

: Home





Similar topics
---
Permissions in this forum:
You
cannot
reply to topics in this forum