Name:
Age:
Gender:
Height:
Mystic Element:
Appearance:
Bio:
Other:

Demon: (Type in name and insert picture below)

Yoshiki

Admin




Posts

: 2421


Join date

: 2013-08-09


Age

: 24


Location

: Home



Name: Eugene McGrady
Age: N/A (Part of his spoiler)
Gender: Male
Height: 6' 6"
Mystic Element: Life
Appearance: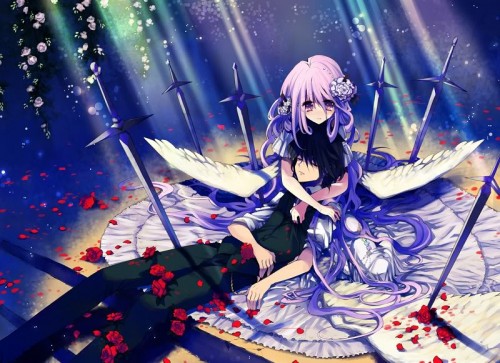 Bio:
Spoiler:

As a Life Mystic, Eugene has the gift, and curse, of long life. He has been alive since the beginning of the medieval era. Life Mystics cannot die of old age, where the stop aging at 25 years old, but can die by any other means. There is a curse to this longevity though, every century that passes Eugene forgets his past. In doing so, Eugene is 'reborn' as a new person.
Other: Eugene is oddly skilled with ancient weapons
Demon: Crawly (Cr-ow-lee)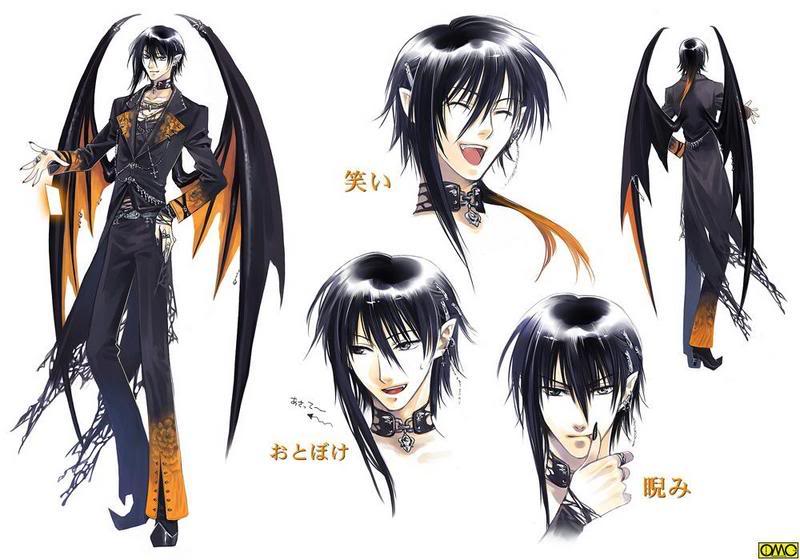 As part of The Pact, the highest ranking demon must aid Life Mystics in hiding their origins. This is the only time a demon may ignore who they are assigned to, though Life Mystics tend to have middle rank to high rank demons assigned to them.
Only one High rank demon may control the group, but another high rank demon may challenge a leading demon (ie: A high rank demon may challenge Crawly for leadership over the others)

_________________
They ain't got BALLS LIKE MINE!
(╯°_°)╯︵ ┻━┻

Yoshiki

Admin




Posts

: 2421


Join date

: 2013-08-09


Age

: 24


Location

: Home





Similar topics
---
Permissions in this forum:
You
cannot
reply to topics in this forum